Neutrality Studies
Neutrality and Nonalignment in International Relations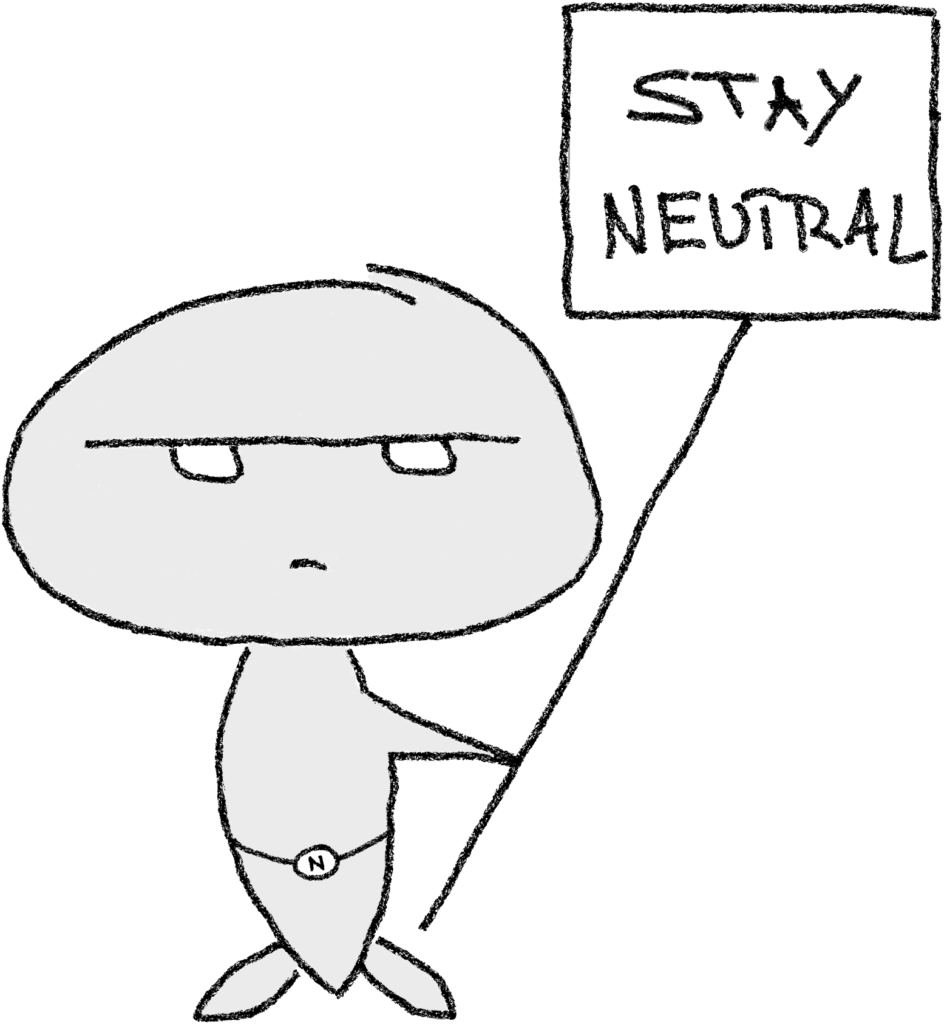 Neutrality Studies is an international academic research project, for the study of neutrality as a concept in international relations, sociology, international law, diplomacy, political science, security, and history.
The research group organizes conferences, workshops, and publications for a scholarly understanding of neutrality.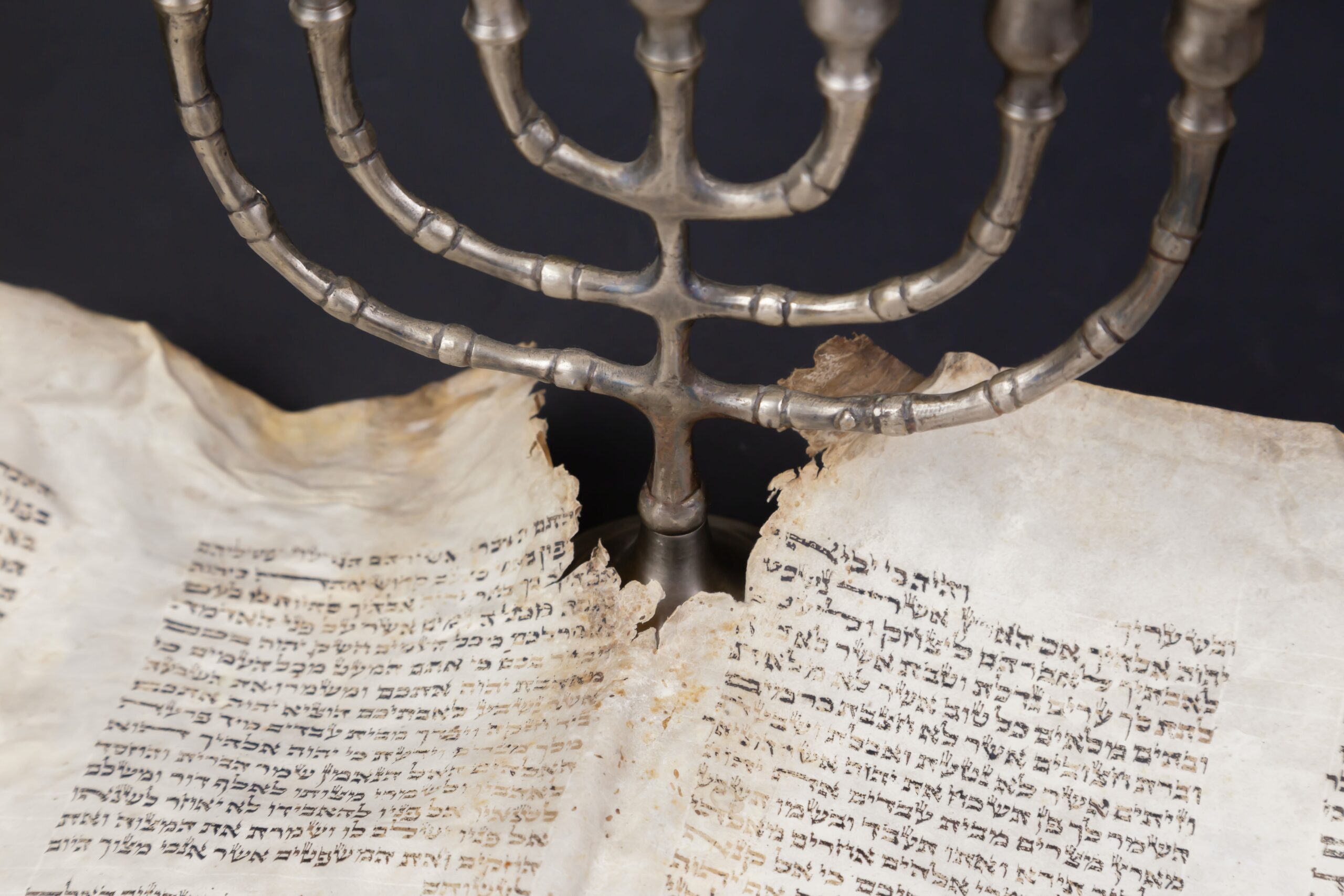 By Dr. Michael Brenner Europe has an obsession about Jews. For nearly 2 millennia, it hated them and persecuted them….
Upcoming Seminars and Talks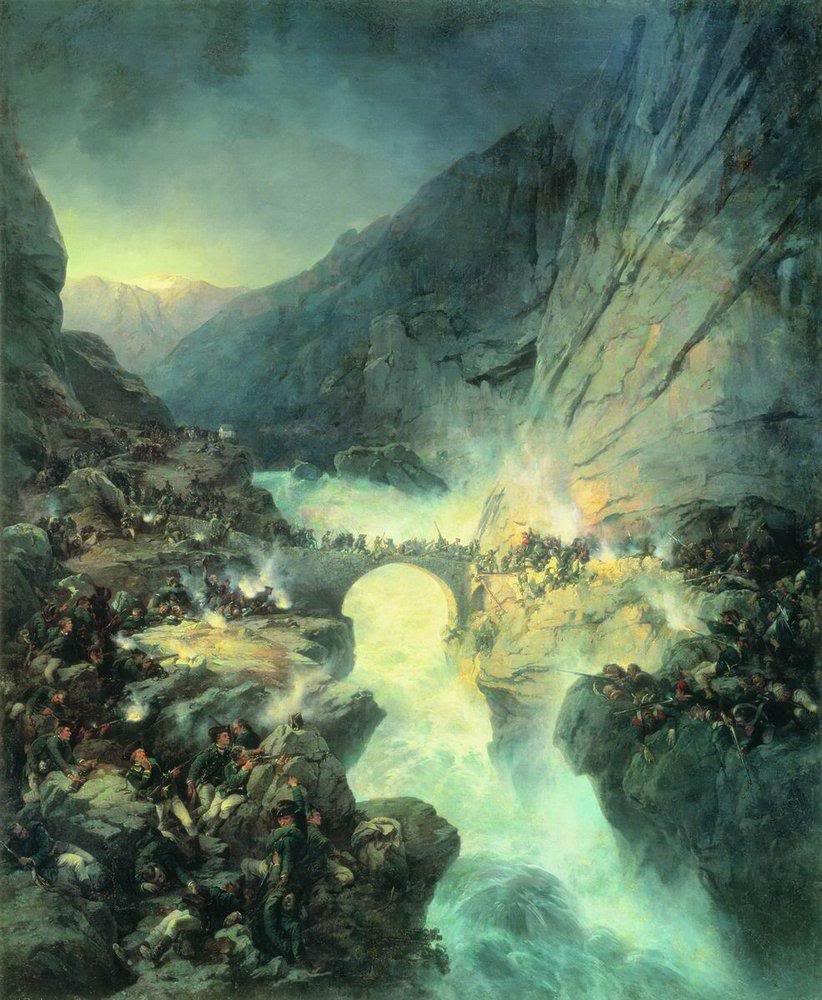 This lecture is not intended to trace the "history of neutrality" of Switzerland. Rather, the aim is to ask which…
Past Seminars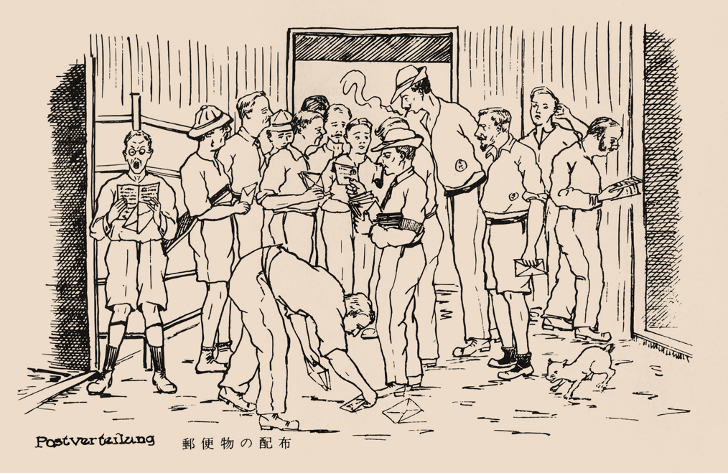 Date: 4 October 17:30: All Welcome Place: Kyoto University, Law Economics Main Building Seminar Room 10 and on Zoom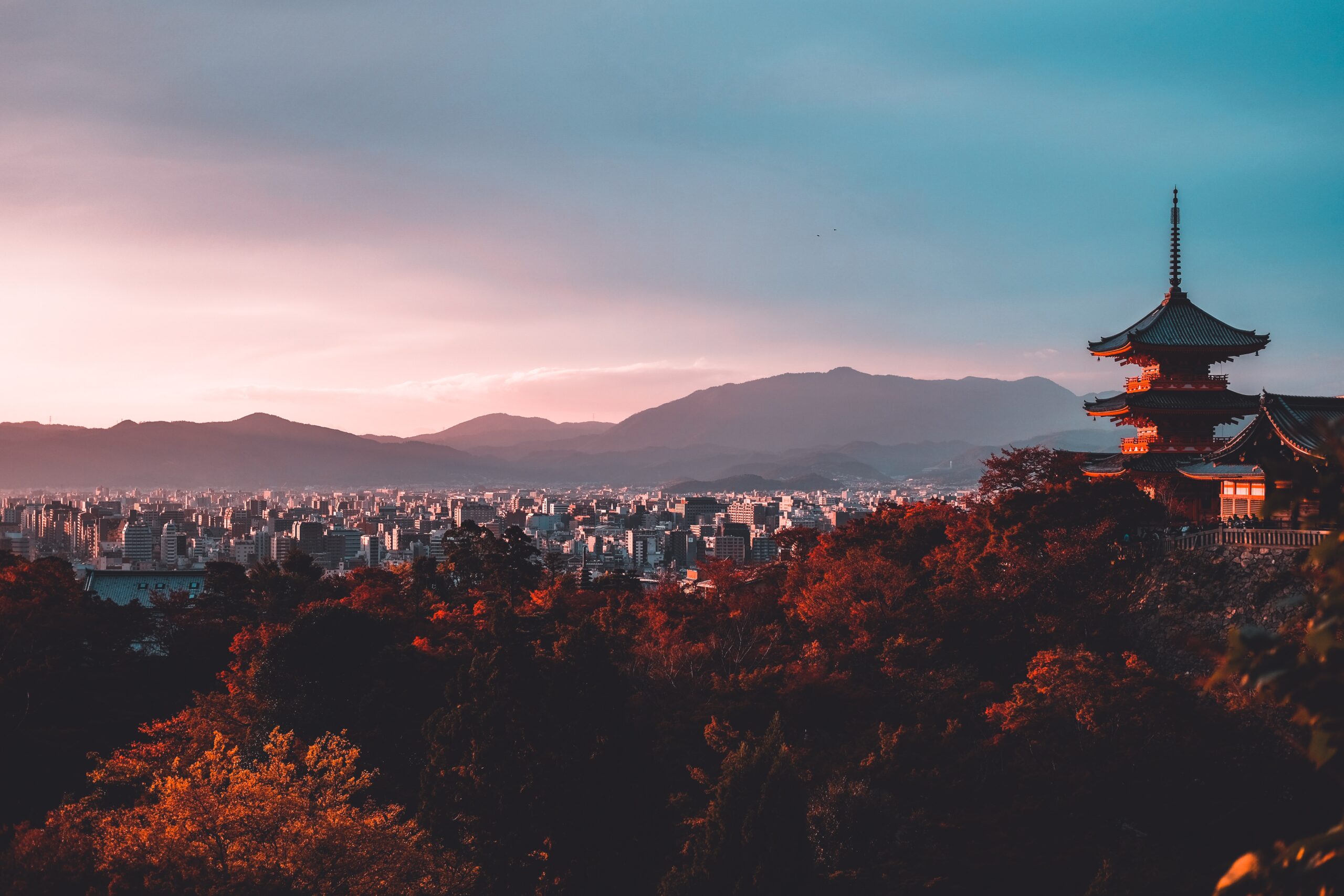 A seminar talk by Pascal Lottaz exploring the political and economic interactions between neutral actors and the Empire of Japan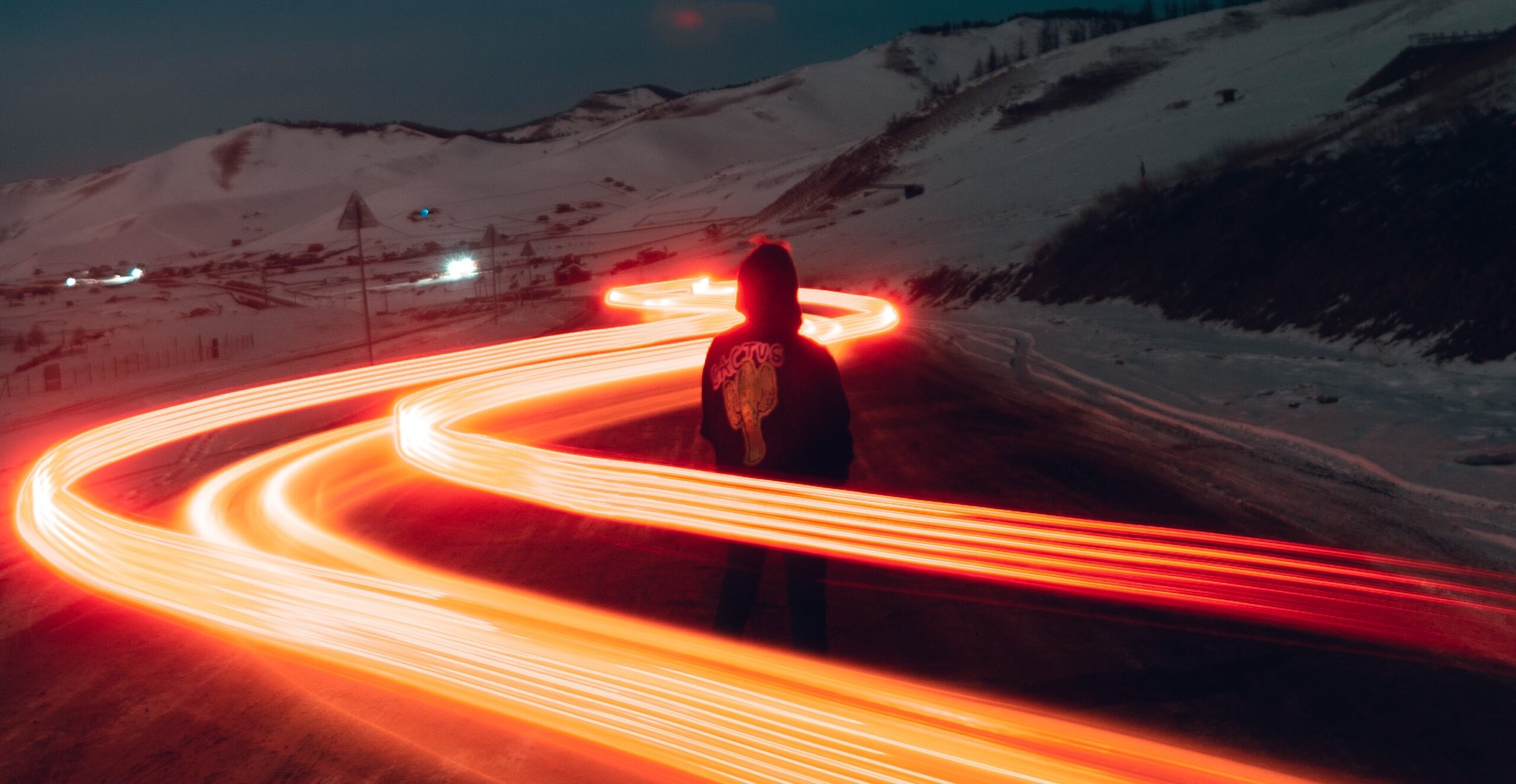 June 13, 2023. Temple University, Room 304. A talk at the Institute for Contemporary Asian Studies.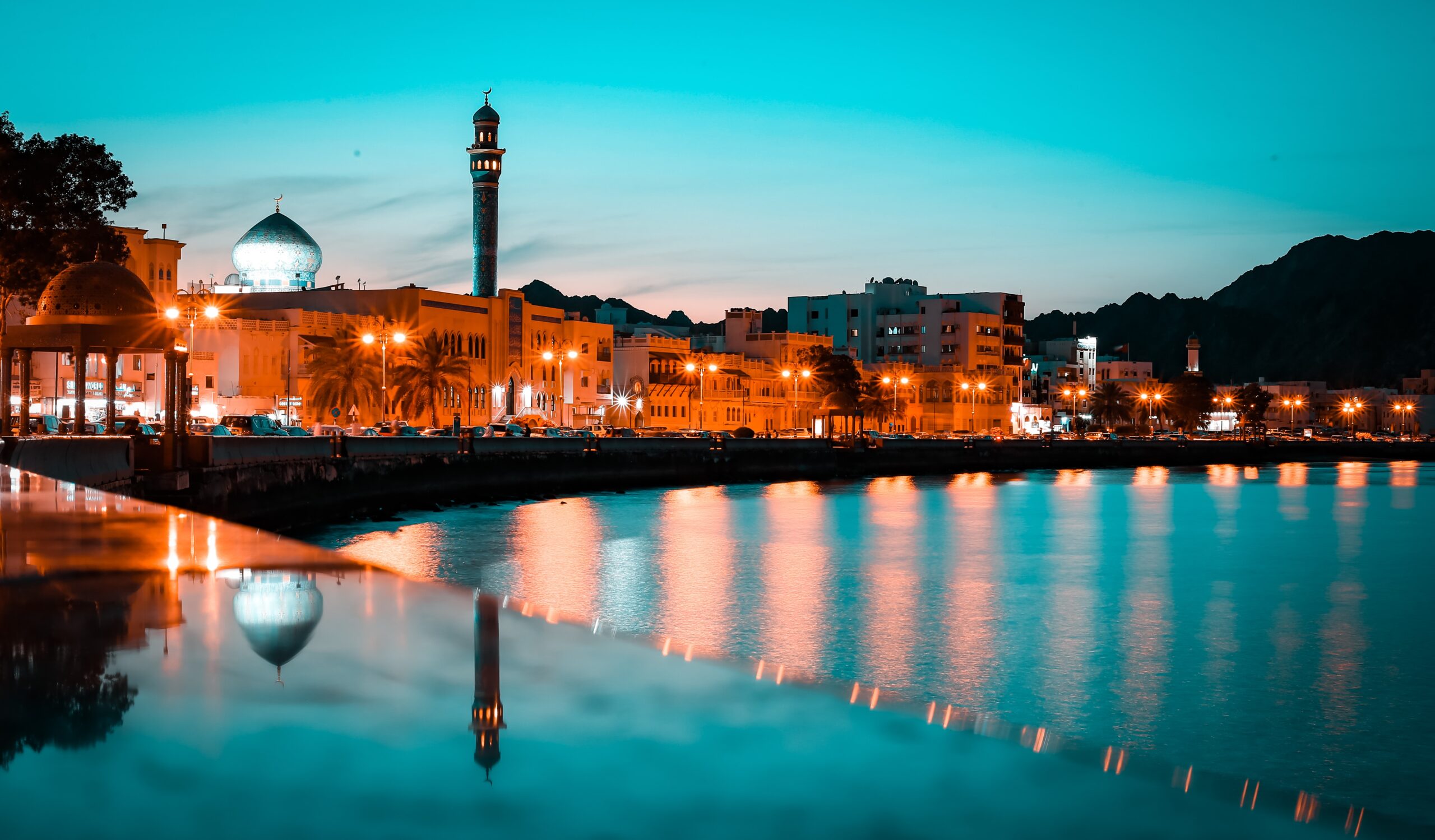 June 12, 2023. A seminar by Pascal Lottaz at Waseda University, Building 3 Room 602.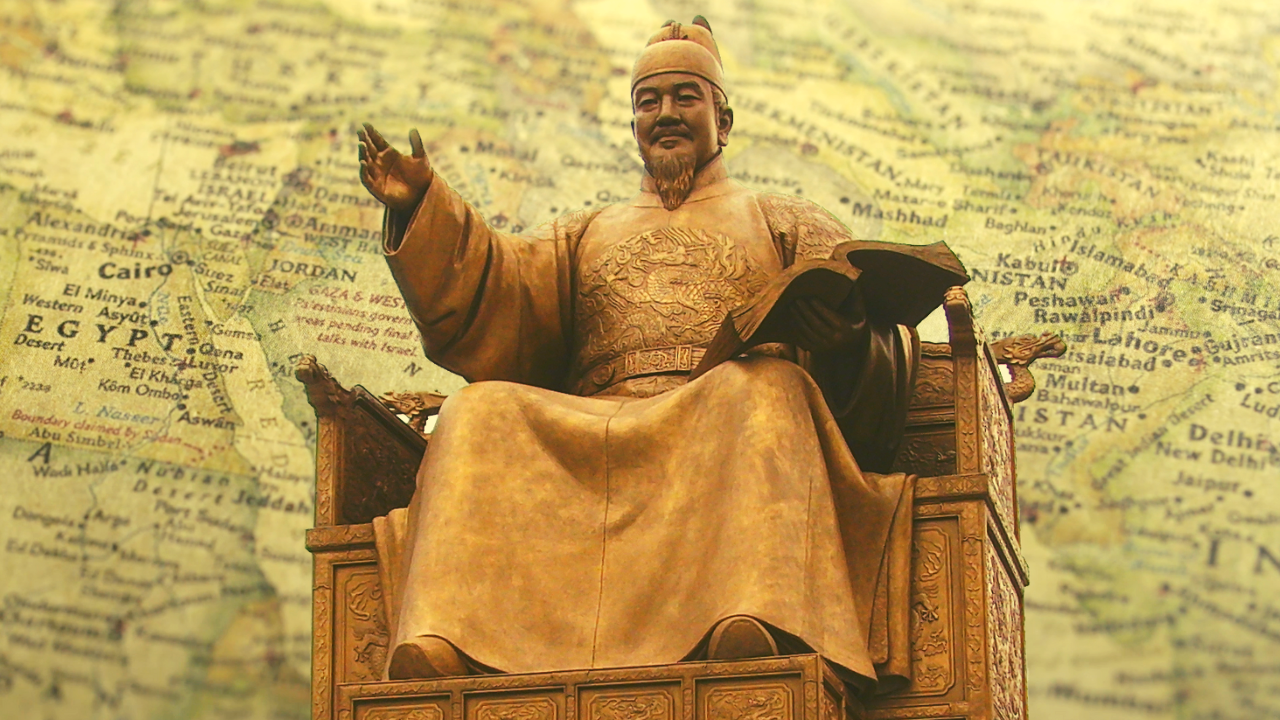 A Solution for Peace and Security in Northeast Asia?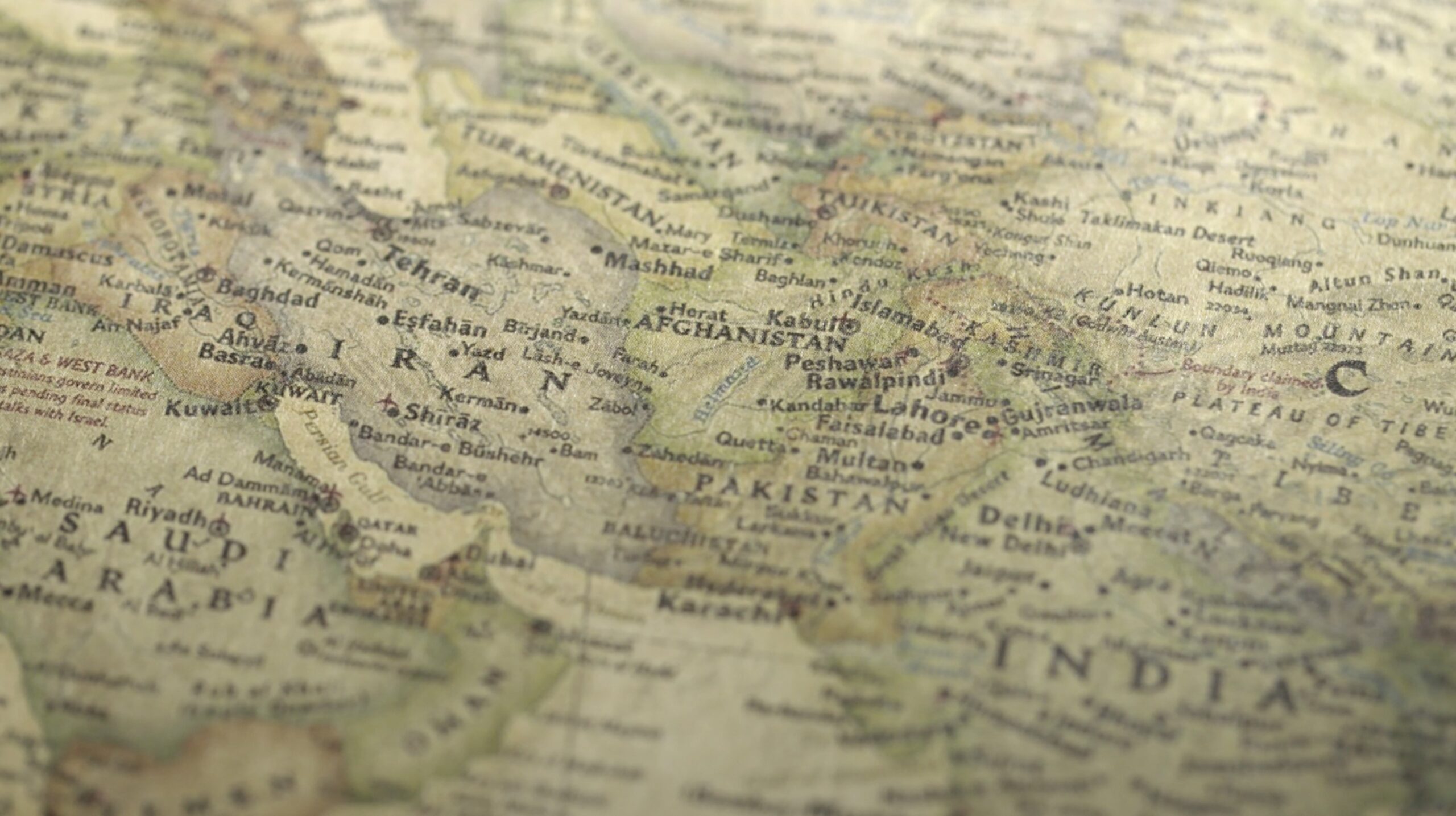 British, German, and Soviet perceptions of great power politics in Turkestan, 1919–1933